Grab a button & share the sauce!

300x300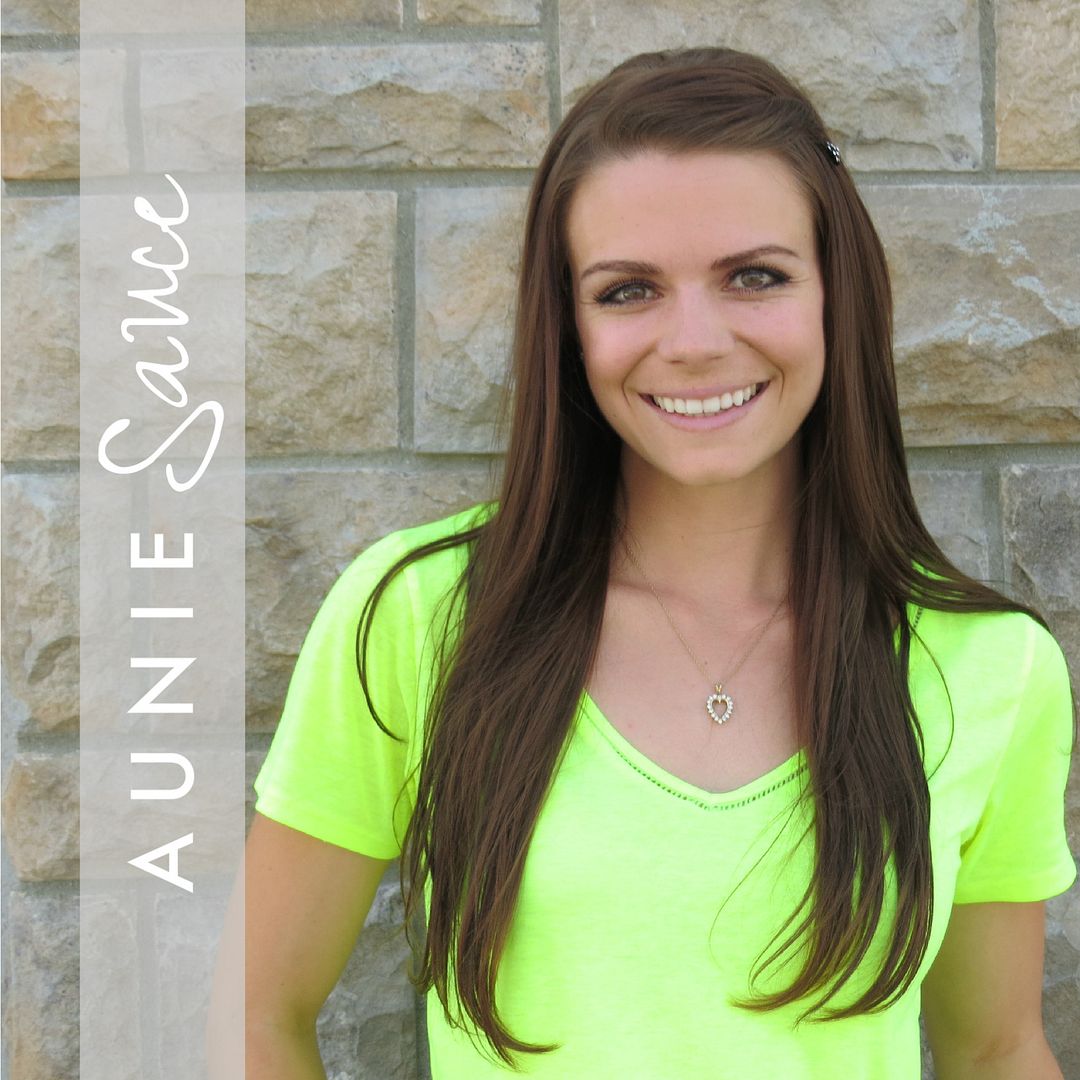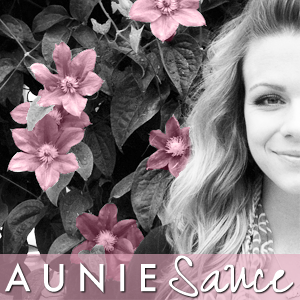 300 x 200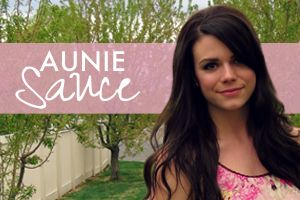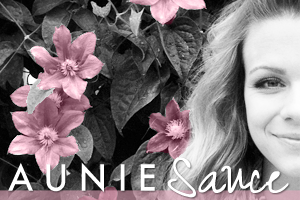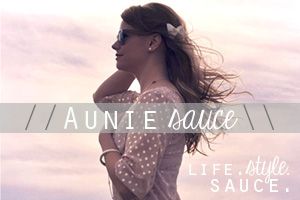 200 x 300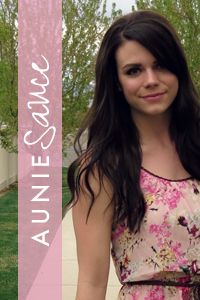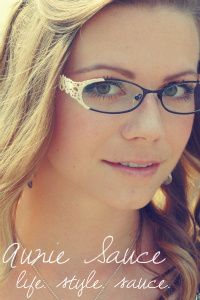 200 x 200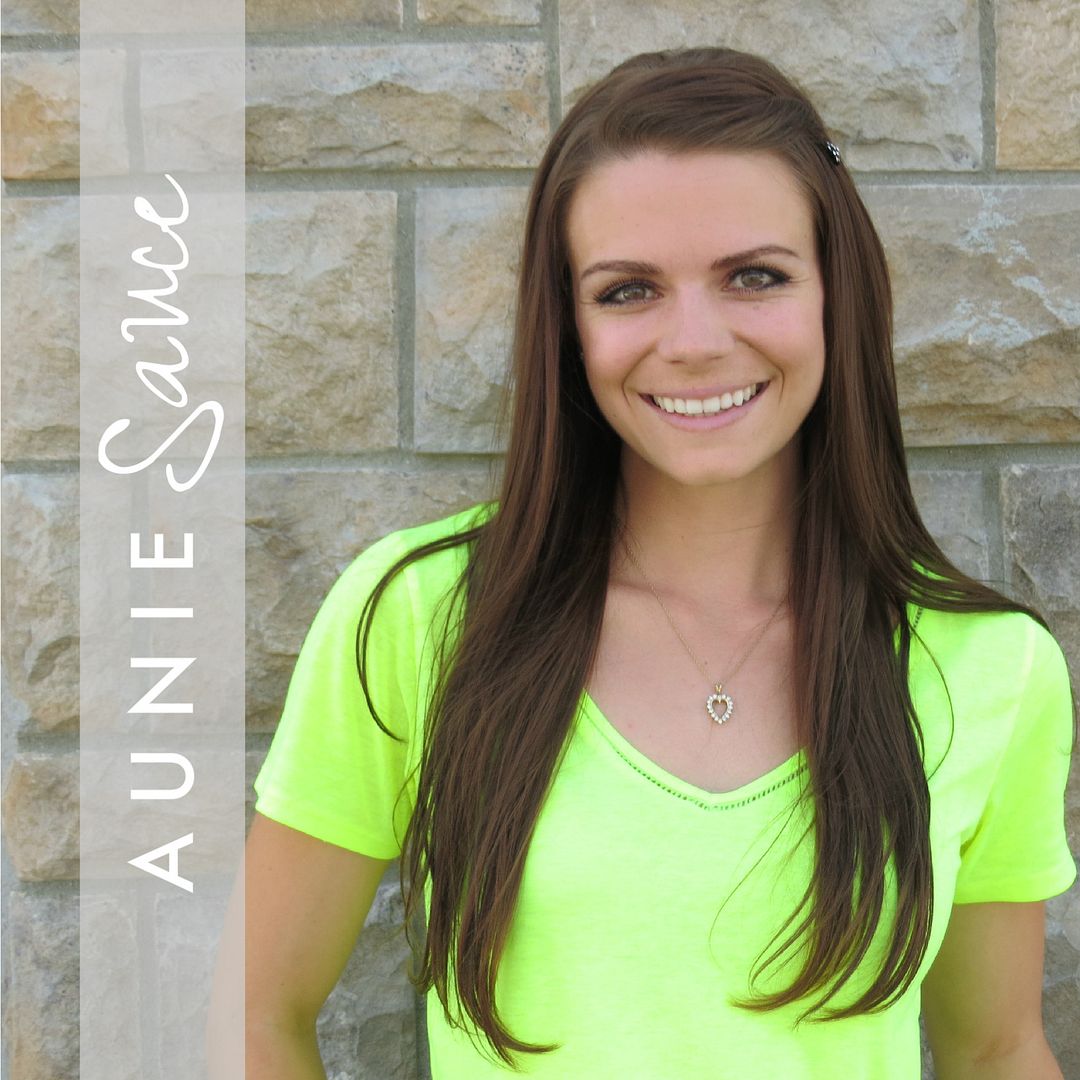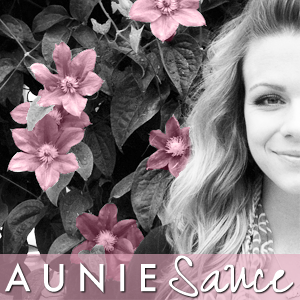 200x150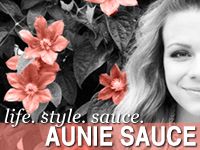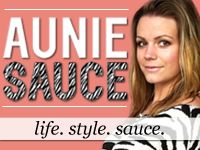 200 x 100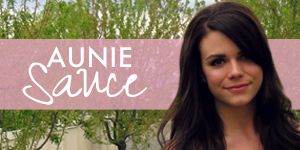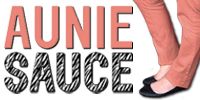 200 x 75

ON MY HEART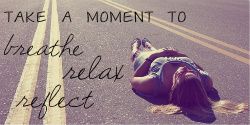 ♥♥♥
If my button size doesn't exactly match what you need, follow these steps:
Find the portion of the html code that says "img src="
After the http link, add this snippet of code: width="XXX"
Replace XXX with the width you need, like 200 or 300.
You can do the same for the height if necessary.
Now grab a button and spread the sauce!