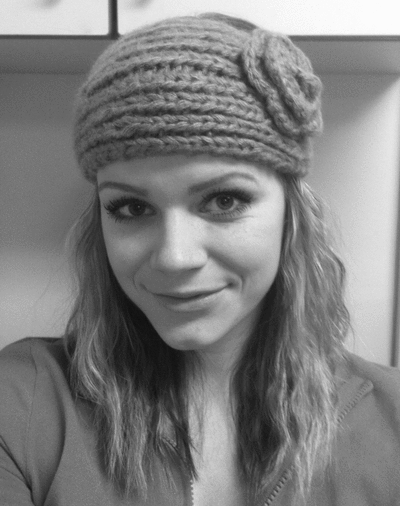 OK... I titled the post Aunie Sauce... because I'm seriously,
seriously
considering re-naming my blog and calling it
Aunie Sauce
. It's a little more unique than Simply Aunie, don't you think?
But I just can't decide. I've been mulling over this decision since I began this blog in November.
Think of it as... your
little daily dose of Aunie
. I currently have a regular label called
Aunie Sauce
that I post under, filled with my random musings. Hmm... just not sure if it's better than Simply Aunie... dang. Daniel (whose opinion I value very highly) thinks this is a silly idea... but since I usually never listen to him... what do YOU think?
... In all honesty, I think it would be a lot of silly and useless work to change this blog name... but you never know...