You guys.
In California.
Today, I'm probably going to the San Diego Zoo,
exploring Sea World,
golfing in Palm Desert,
or who knows—
maybe lizard hunting in Joshua Tree National Park with Daniel.
But either way... you know what YOU should do today?
Go say hello to my lovely swap buddies.
Each of them has a story.
Each of them is a beautiful person, with a beautiful blog that talks about their beautiful life.
You will not be disappointed!
Have fun!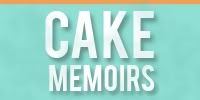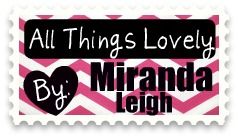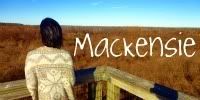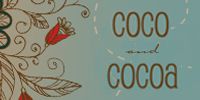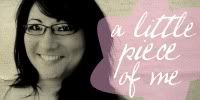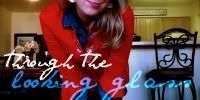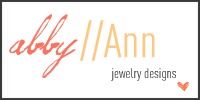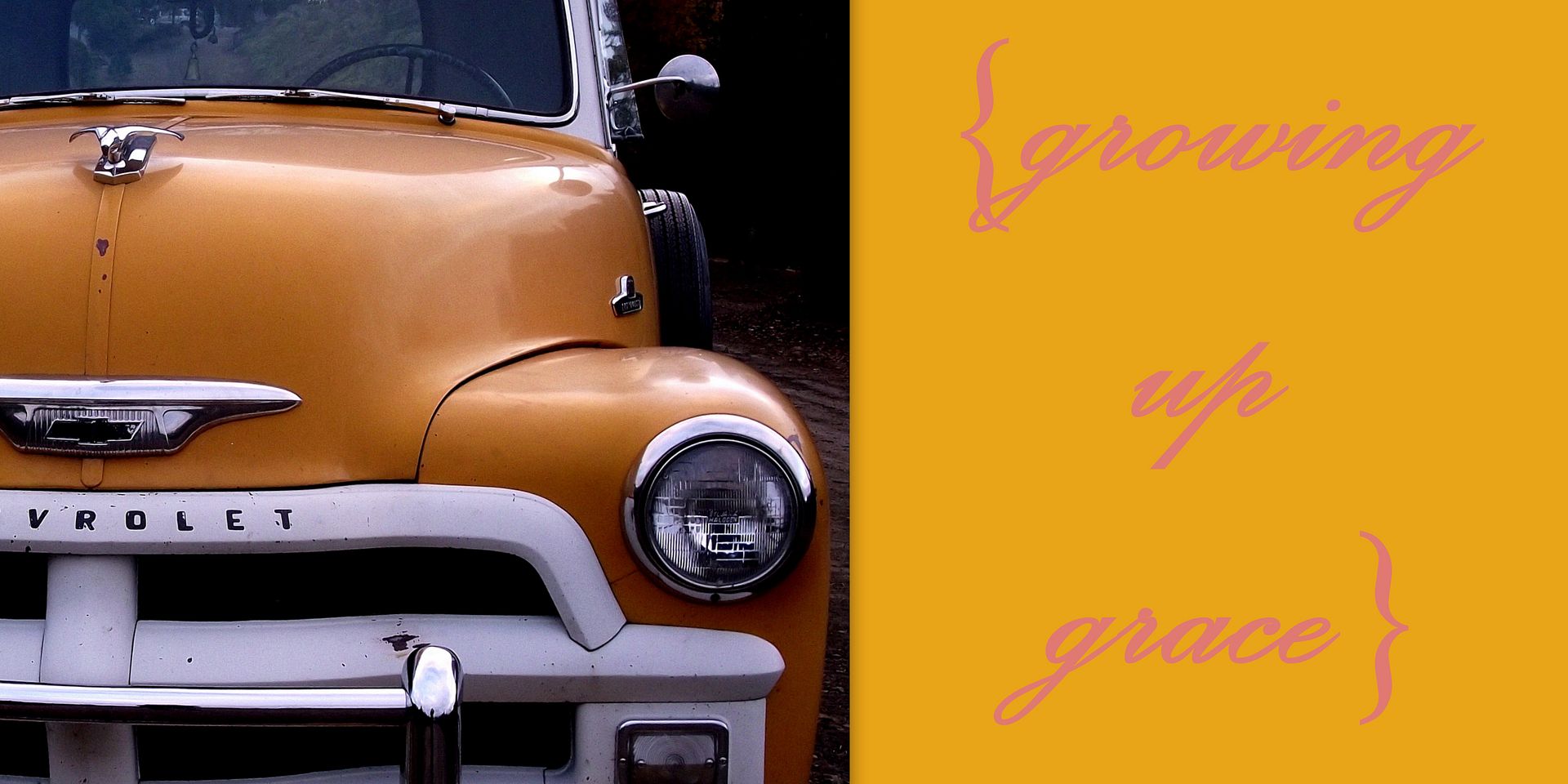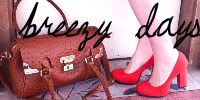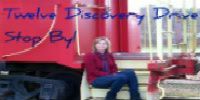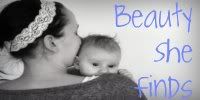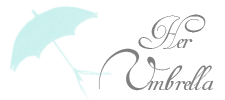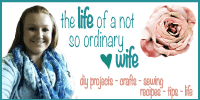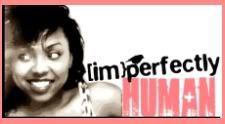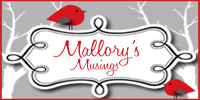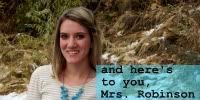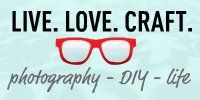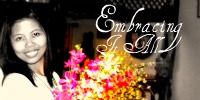 Interested in being featured on Aunie Sauce in May?
There are always super-affordable
advertising options
available to anyone!!
Minimal work, maximum exposure ♥
Enjoy your day!
I'm soaking up the sun in the desert.
xoxo
PS→ Today I'm featured on
two
of my swap buddy's blogs—
Little Waterlily in a Big Pond
—talking about my hopelessly romantic self, and
Eternal Optimist
talking about how to wear a blazer (and doing a giveaway). Go show them some saucy love!